Annual Landing Agreement
What does the Annual Landing Agreement cover?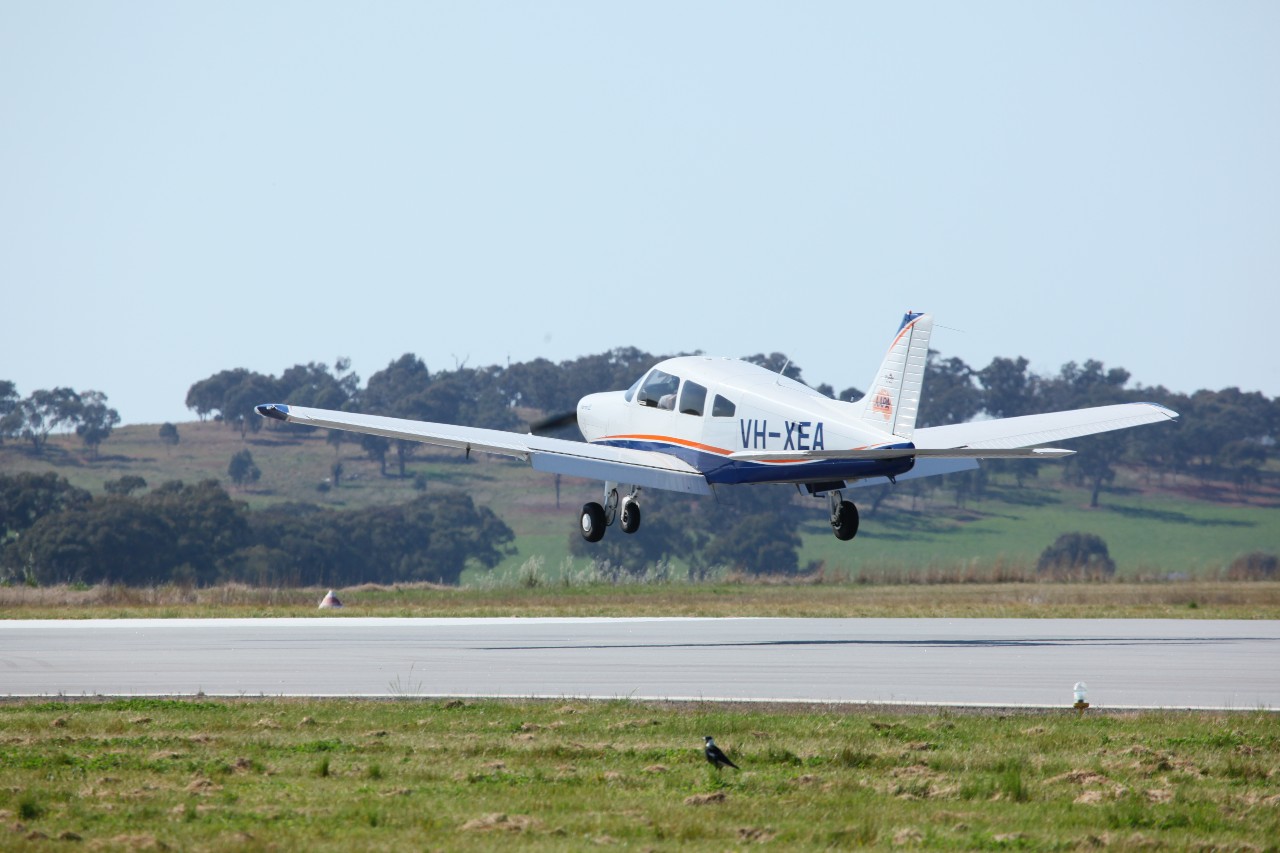 The ALA covers the cost of all landing charges for the nominated aircraft from the Permit Commencement Date to the Permit Expiry Date (this date being the following 30 June). ALA is issued for a financial year or part there-off and are valid for a maximum period of 12 months.
Applying for an Annual Landing Agreement
To apply for an ALA to commence from 1 July, please contact airport.admin@wagga.nsw.gov.au to request an application form.
Please complete the application form and submit no later than one week before the end of June using the details on the form to return the application to Wagga airport.
New charges and fees for the following financial year will be available on our website from approximately late June each year. Adjustments will be made in accordance with the fees and chargers for the following financial year. Annual Landing Agreement issued after 1 July for less than 12 months, will not be calculated on a pro-rata basis for part of a year and only take effect from the date of approval of application and conclude 30 June the following year
Application for Annual Landing Agreement for Private operators - Allows the registered operator of a nominated light aircraft to operate from Wagga Airport, provided the light aircraft is used solely for recreation purposes.
Application for Annual Landing Agreement for Commercial & Training operations - Allows the operator using a light aircraft for commercial operations which includes both revenue-generating and not-for-profit activities, such as charter, hire instruction or training (commercial purposes).
Application for Annual Landing Agreement for Freight - Please contact Wagga Airport for information relating to Freight aircraft.